New England Immagini e foto
Qui puoi vedere un'ampia selezione di foto ed immagini dalla sezione New England.
Viaggio / North America / United States
New England
The New England region of the United States is located in the northeastern corner of the country. Boston is its business and cultural center and its most populated city. The region includes the following states:

* Connecticut
* Maine
* Massachusetts
* New Hampshire
* Rhode Island
* Vermont
Ricerca
Tutte le sezioni principali
Purtroppo la sezione non esiste. Prova con un termine più generale.
Ultime sezioni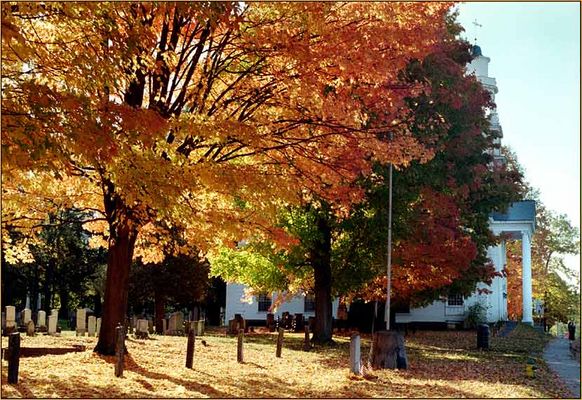 The State of Maine is a state in the New England region of the northeastern Uni…