Australia & Oceania Immagini e foto
Qui puoi vedere un'ampia selezione di foto ed immagini dalla sezione Australia, New Zealand, Oceania.
Australia & Oceania
The Commonwealth of Australia is the sixth-largest country in the world (geographically), the only one to occupy an entire continent, and the largest in the region of Australasia. Australia includes the island of Tasmania, which is an Australian State. Its neighbouring countries include New Zealand to the southeast; and Indonesia, Papua New Guinea and East Timor to its north.

Oceania is a name used for varying groups of islands of the Pacific Ocean. In its narrow usage it refers to Polynesia (including New Zealand), Melanesia (including New Guinea) and Micronesia. In a wider usage it includes Australia.
Ricerca
Tutte le sezioni principali
Purtroppo la sezione non esiste. Prova con un termine più generale.
Ultime sezioni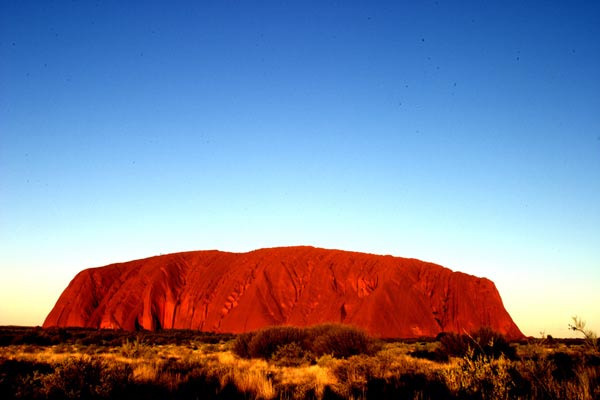 45.825 Foto | Pagina 1 di 764